Our Clean Terminal.
A textile cleaning service
directly in your company.
Clean Terminal.
Discover our all round carefree package.
A textile cleaning service directly in your company.
Daily collection & cleaning within 48 hours
100% without chemical additives
Top quality at great prices
The all-round
carefree package.
Our Clean Terminals are an exclusive service for companies that want to offer their employees the benefit of their own on-site textile cleaning. This simple yet unique solution has been well proven and is already used by over 60 major companies. Our service includes an all-round carefree package with all services from planning and commissioning to operation. The Setup is free of charge, only power and WLAN access are required.
Three
good reasons.
The Clean Terminal - simple but clever.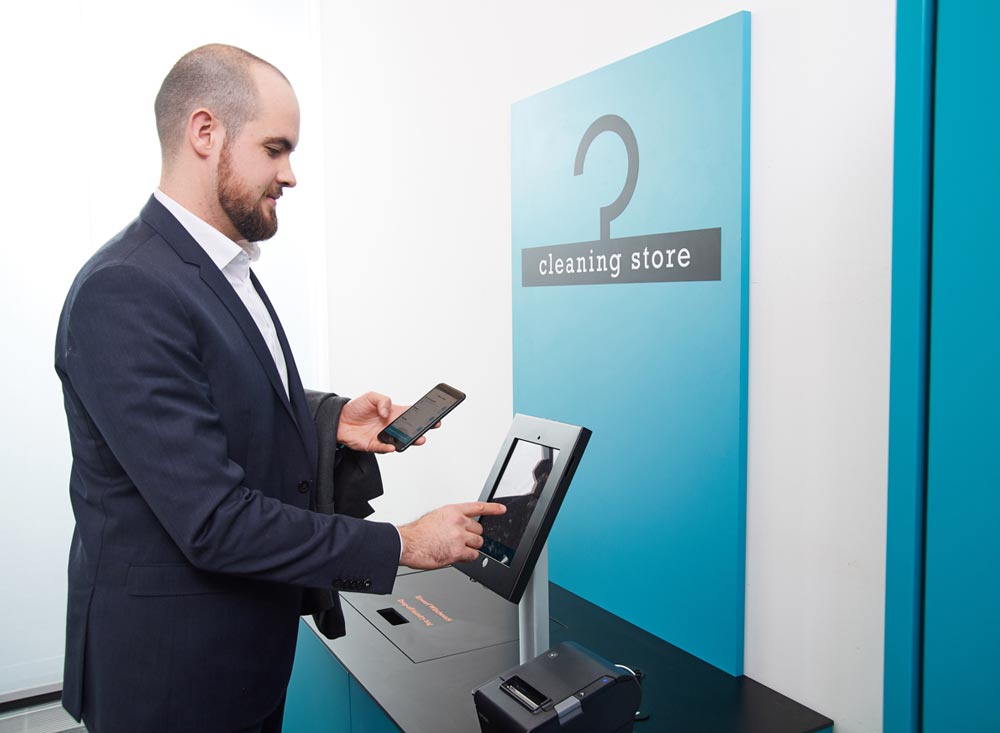 At your workplace
Cleaning Store has developed a system of mobile collection point for textile cleaning directly in your company. For employers, it is an investment in employer attractiveness and employees save valuable time. More than 50 companies in the greater Zurich area already have a Clean Terminal in use at their locations.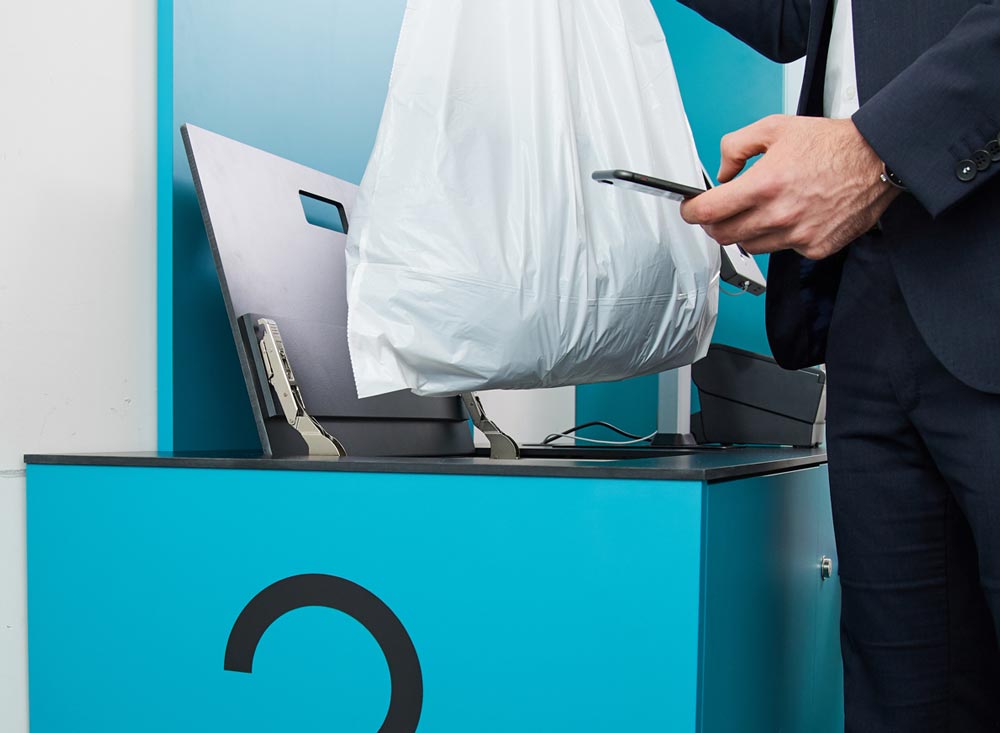 Customized
The Clean Terminal is versatile and the offer can be tailored exactly to your needs. If you need special product categories such as folded shirts, jeans or working textiles, we can satisfy all your wishes with just a few clicks.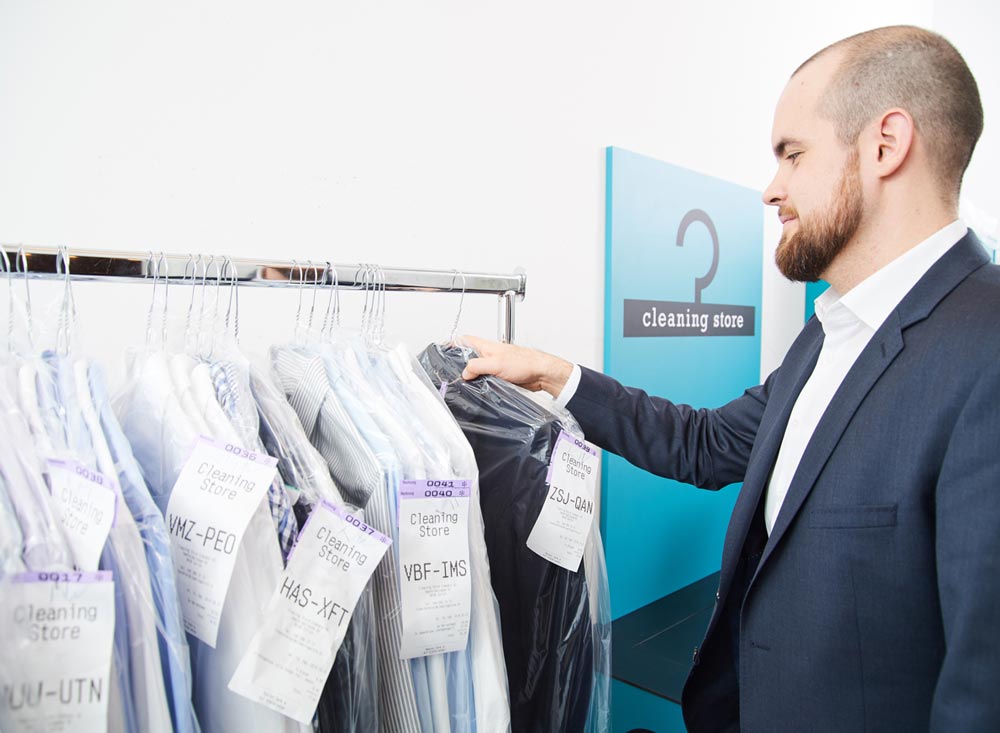 Clean Terminal Prices
With our Clean Terminal offer you and your employees benefit from preferential conditions, including collection and delivery. Please contact us for further information.
Proven by
50 Major Companies.
A selection of satisfied Clean Terminal customers.
How to use
our App.
Exclusive for companies: Our Clean Terminal App is available for iOS and Android
01.
Download the app
Download the app and register only once
02.
Drop Off
Drop the garments to be cleaned into the Clean Terminal
03.
Pick Up
Receive notification after 48 hours and pick up clean laundry at the Clean Terminal
Interested?
Get in touch
with us.