Quality and
Innovation
for over 60 years.
About Us.
Learn more about the Cleaning Store.
Quality and
Innovation
for over 60 years.
Shirts are annually washed and ironed at Cleaning Store
Are operated by Cleaning Store in the greater Zurich area
from over 10 nations work at Cleaning Store
About us.
How tradition became innovation.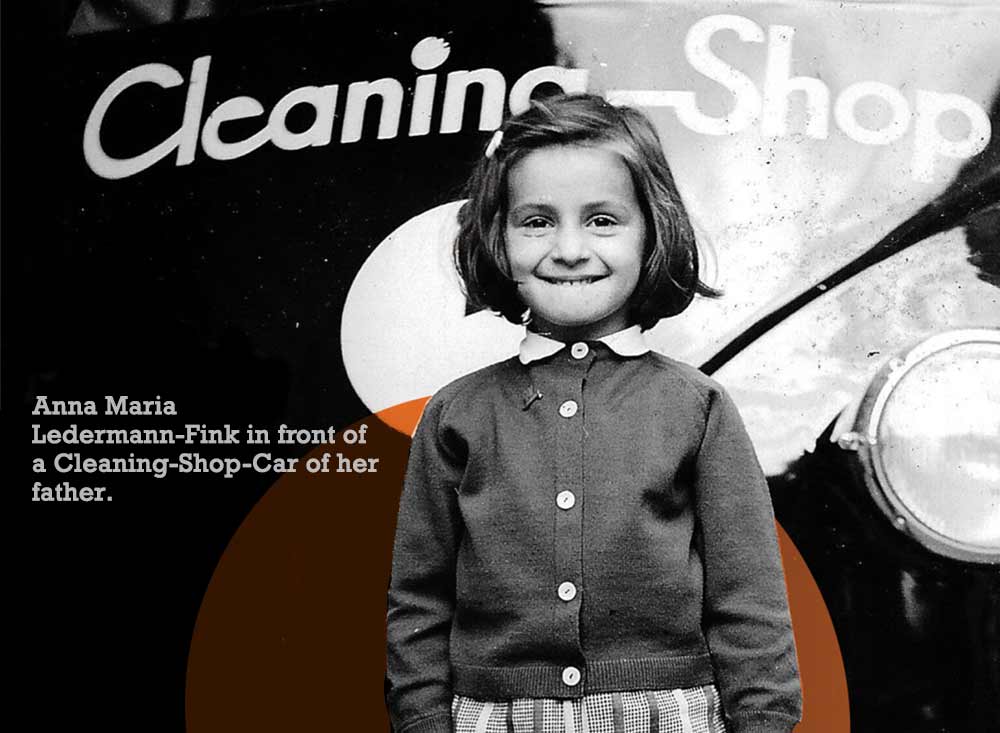 Family business since 1956
The first branch was opened in 1956, at that time under the name Cleaning-Shop. In the meantime, much has changed. Cleaning Store operates 9 branches in the greater Zurich area. Cleaning Store also offers a comprehensive service for companies. Employees of over 60 companies currently benefit from the mobile collection points.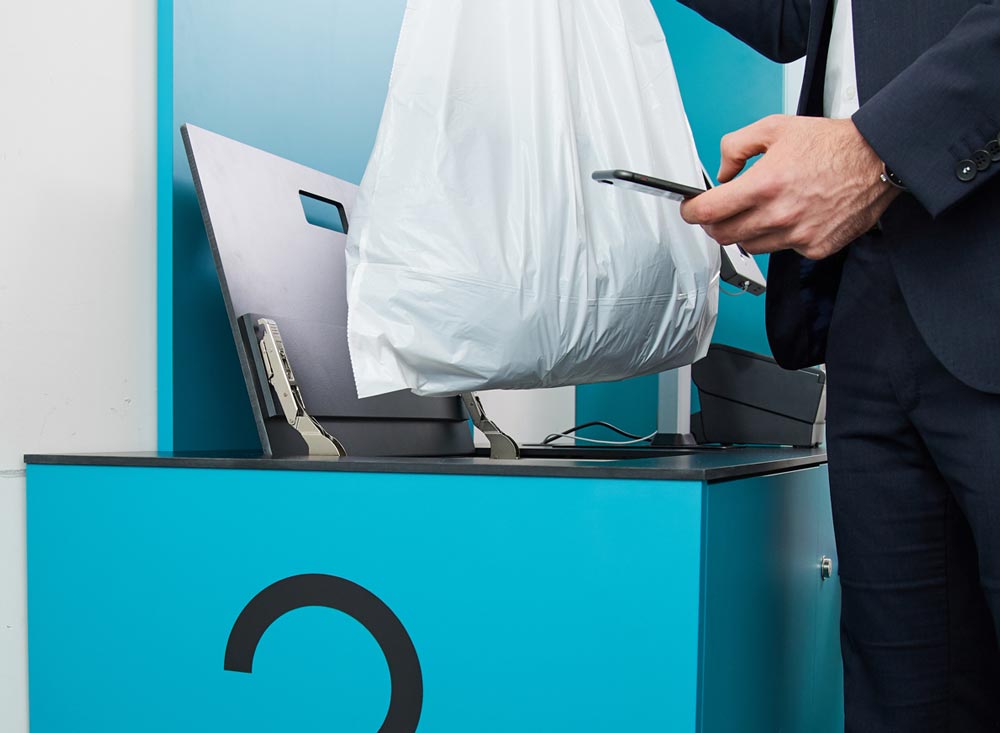 New standards
The textile cleaning service at Cleaning Store sets new standards. Our goal is to consistently focus our products and services on customer needs and to take sustainability seriously. We attach great importance to professional advice and care for the attentive and sympathetic treatment of our customers.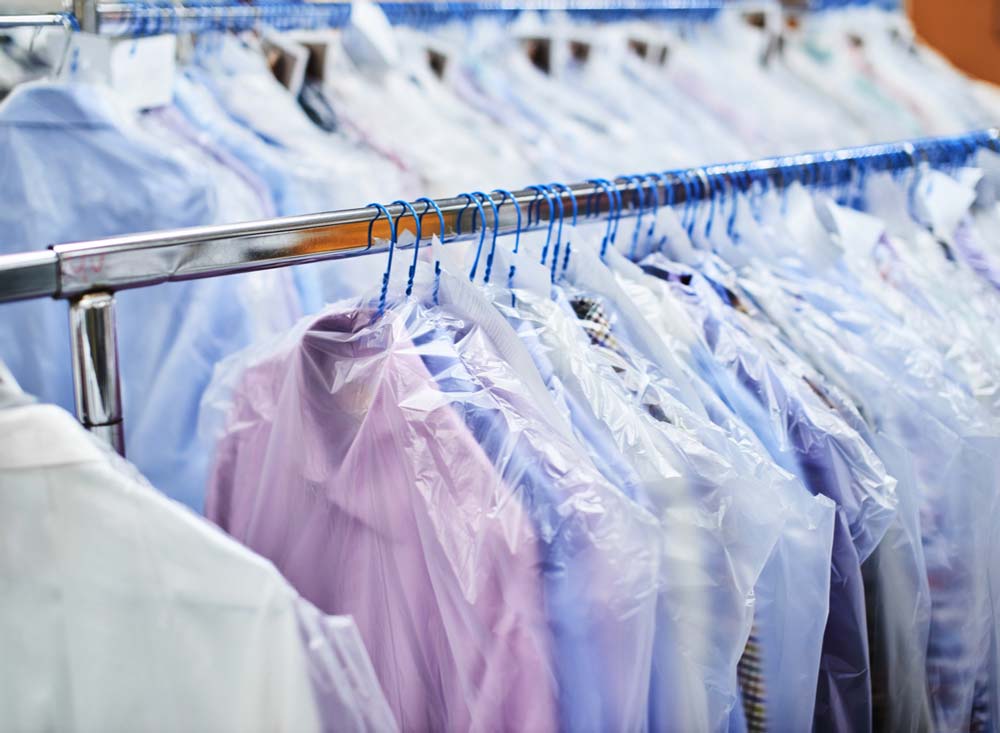 Reliable
We focus on fast deliveries, highest flexibility and best quality. Discover Cleaning Store as a dependable partner for your textile cleaning.